Quickie S-646 SE Rear Wheel Power Wheelchair
Quickie S-646 SE Rear Wheel Power Wheelchair
DESCRIPTION
Quickie S646 SE Discontinued 06-30-21
The Quickie S-646 is the latest and most advanced chair in the Quickie power line-up. It features specialty systems such as the Quickie SmartSeat, PosiDrive Technology, innovative suspension and R-net electronics. The S-646 SE has undergone the most extensive set of quality tests in Quickie's history. It is a premier example of engineering excellence.
Quickie TRAX seating allows convenient and continuous dovetail-track adjustment of the seat depth from 14"-18" or 19"-22". Optional power seat options like tilt, recline, or power elevating legs can be added to further customize your S-646 SE power chair.
Innovative suspension with pre-load and dampening adjustments provides comfort and positioning stability. Front suspension casters provide reduced jarring and increased maneuverability over uneven terrain.
The Quickie S-646 SE features an easy-access controller and battery compartment. Both batteries and controller are accessible when the user is seated in the chair.
The Quickie S-646 SE are shipped complete on a pallet with the backrest upright and assembled. Only the armrests, joystick, headrest and footrests require attachment.
---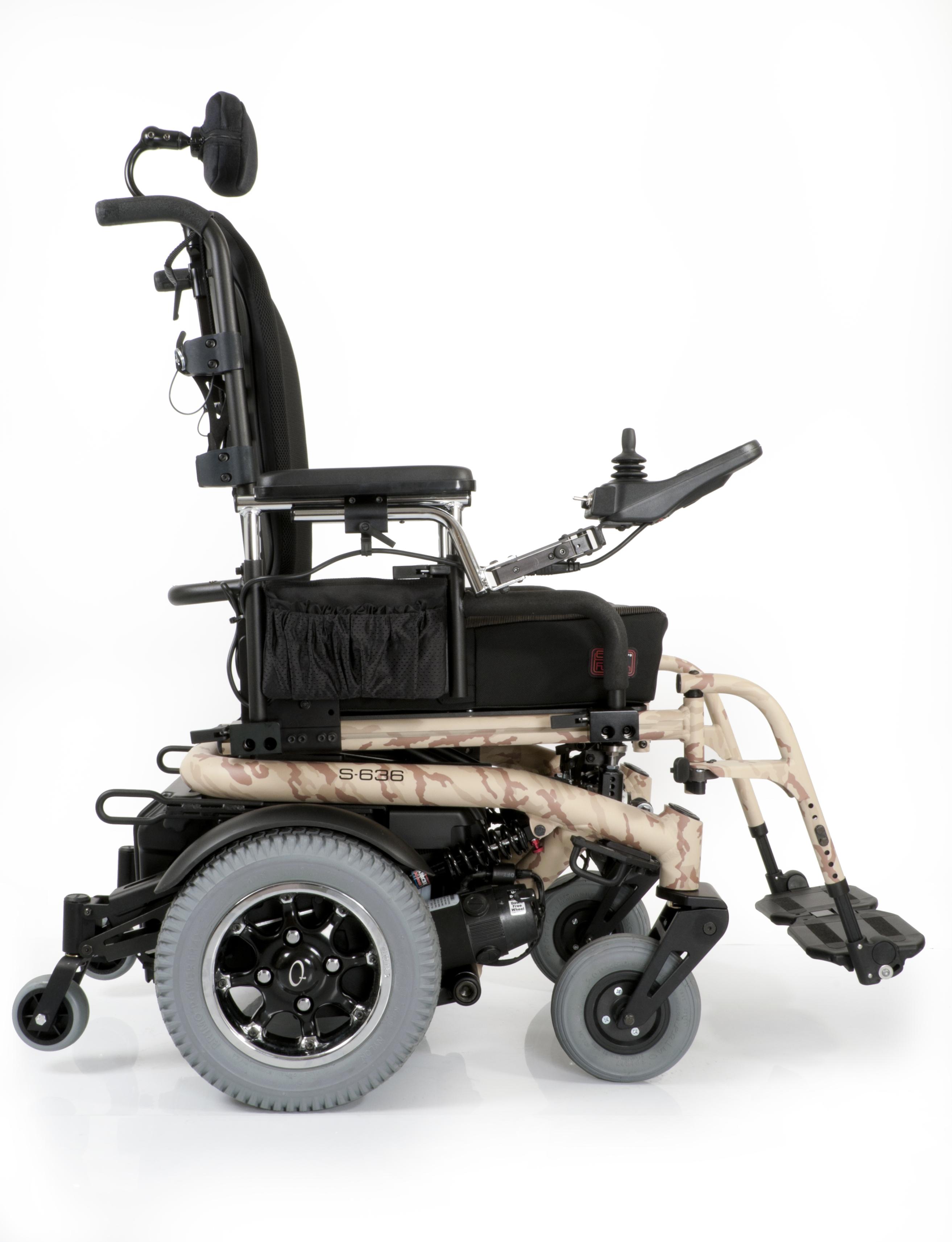 Compact Wheelbase
Quickie S-6 series power base provides high maneuverability and durability in a single package. The tight turning radius and maneuverability of mid-wheel drive with the all-terrain performance you expect from rear-wheel drive, the Quickie S-6 gives you the best of both worlds.
---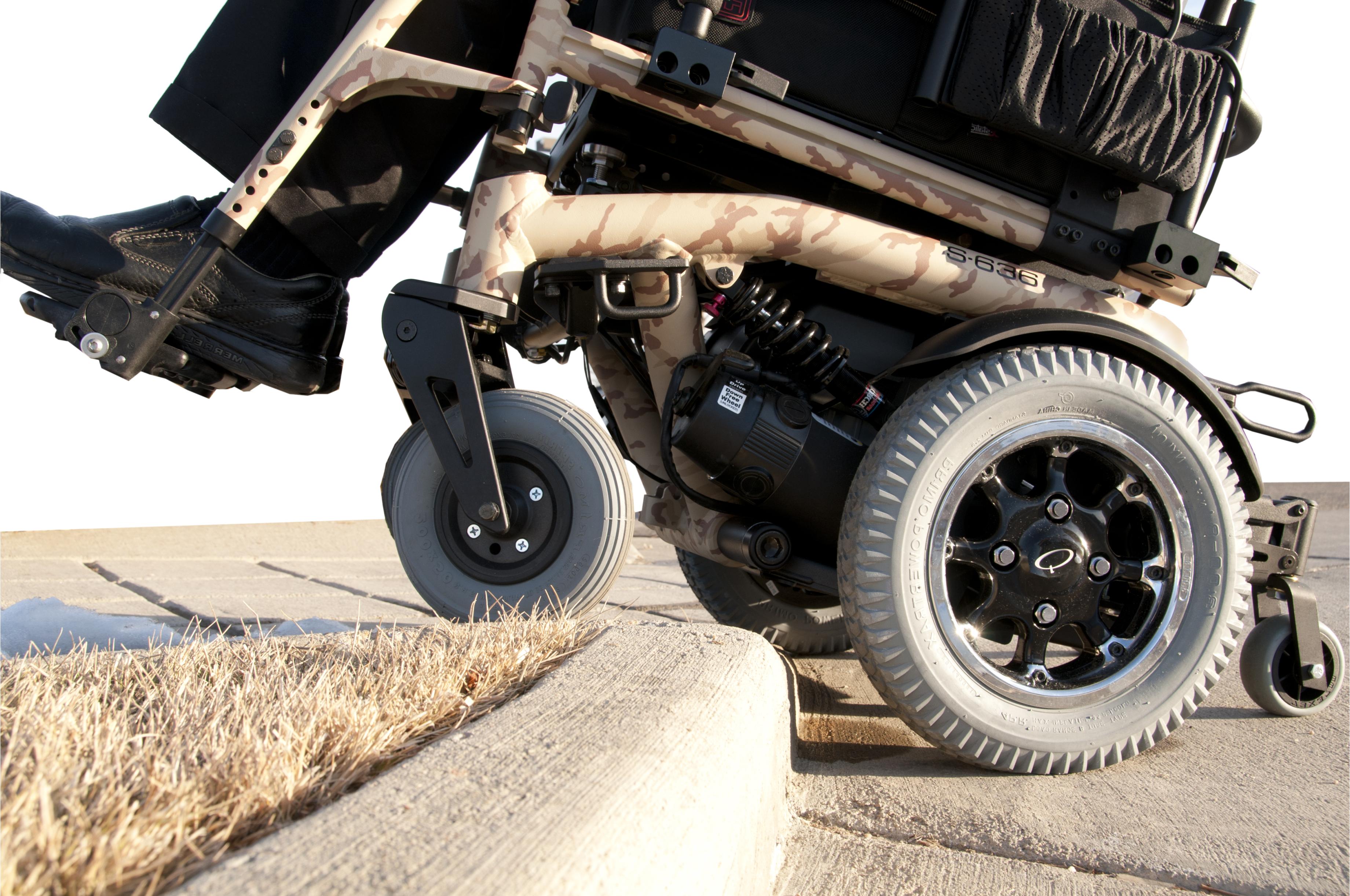 Superior Suspension
Six wheels operate independently for superior traction and handling. Whether you're up against snow, gravel, or steep hill climbs, the S-6 Series wheelchairs conquer them all while giving you a smooth, stable ride.
---
Power Positioning
Quickie S-6 Series power wheelchairs offer an array of power seating options to suit all independent positioning requirements. Power tilt/recline seating fits seamlessly into the performance of the S class.